who says three's a crowd?
(I'm writing this before I check out what
Ginnie
and
Dixie
have written)
It rained a bit this morning, but when Ginnie and Dixie got off the bus later in the day, the sun started shining and never stopped. These two ladies (and I do mean ladies in evey sense of the word) were SO much fun. You don't meet people like this very often.
The first thing we did was take a little walk around town along the 'scenic route'. Ginnie stopped to take pictures at a few points of interest and I'm sure she'll publich some of the photos on her blog.
After we arrived at my house, it was time for presents! Who doesn't like presents? Am I lucky or what?
Caffeinated beverages were next. Must keep those energy levels up.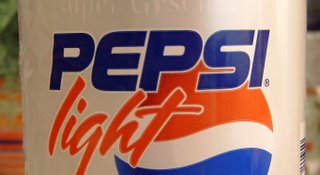 Propely caffeinated, we moved on to the biggest challenge of the day - putting together the toys that come in those chocolate
Überraschungs-Eier
- aka Kinder Eggs. Here we are taxing our tiny brains.
We talked (and even gossiped a bit, oh yes we did) about everything under the sun and soon it was time for lunch. I had prepared curried chicken crepes and a salad and my guests seemed to enjoy the meal.
For me, one of the highlights of our time together was having Ginnie read the natal charts she had so kindly prepared for us. I may just have to rethink my whole life after hearing what she and the stars had to say!
The time for goodbyes came much too soon, as usual, and I headed down to the bus stop with my guests to see them off, promising to meet again soon at a location to be announced at a later date.
As you can see, we were three happy bloggers today.
Ginnie, Mausi, Dixie Peach